E Safety
The "Thinkuknow" website is brought to you by the Child Exploitation and Online Protection (CEOP) centre. (http://www.thinkuknow.co.uk/)
Has someone done something online that has made you or a child or young person you know, feel worried or unsafe? Speak to an adult either at home or at school. You can also Make a report to one of CEOP's experienced Child Protection Advisors. Click the red report button above to make a report.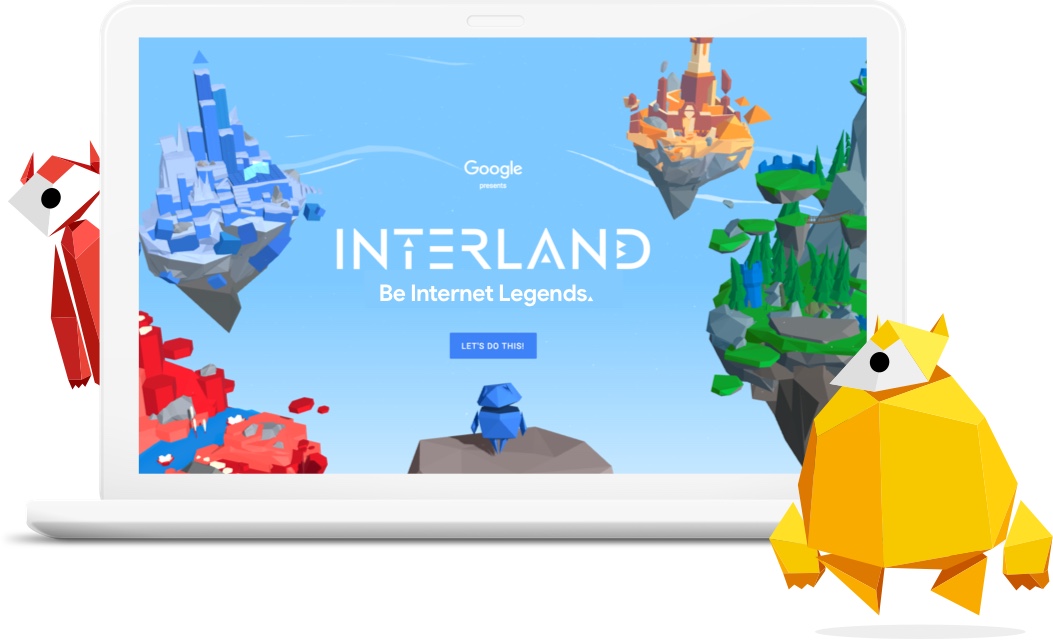 Be an Internet Legend and play Google's INTERLAND
Have you read 'DigiDuck' eBook? Click here
Have you read 'The Adventures of Smartie the Penguin? Click Here
Test your Internet safety knowledge with Hacker and help the Horrible Histories gang stay safe online.
(http://www.bbc.co.uk/cbbc/topics/stay-safe)
Kidsmart is an award winning practical internet safety programme website for schools, young people, parents, and agencies, produced by the children's internet charity Childnet International.
(http://kidsmart.org.uk/default.aspx)